Community First Village help to fight energy poverty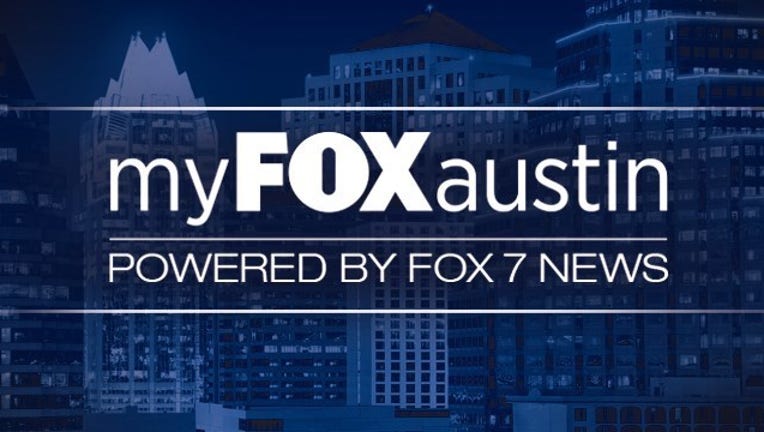 article
AUSTIN, Texas - Austin is known as the "Live Music Capital of the World" but now Mayor Steve Adler says he wants to make Austin the Capital for social innovation as well.
The internet platform "Gridmates" is partnering with the Mobile Leaves and Fishes ministry to launch the world's first energy sharing campaign.

The effort is to help those who cannot pay their electricity bills. They plan on taking donations to help power Community First Village during its first full year of operation.

The group will need over $200,000 per year to keep heat and air conditioning for those who live in "The Village." Organizers say a donation as small as $5 can make a world of a difference in someone's life.
"Thousands of families, in my own country could not afford to pay for their energy needs, and i realized that they were living in energy poverty. I didn't know why it was energy poverty because it occurs behind the walls of the houses," said George Koutitas, Gridmates CEO
If you wish to donate to this cause, click here.