Customers warned about scammers in Central Texas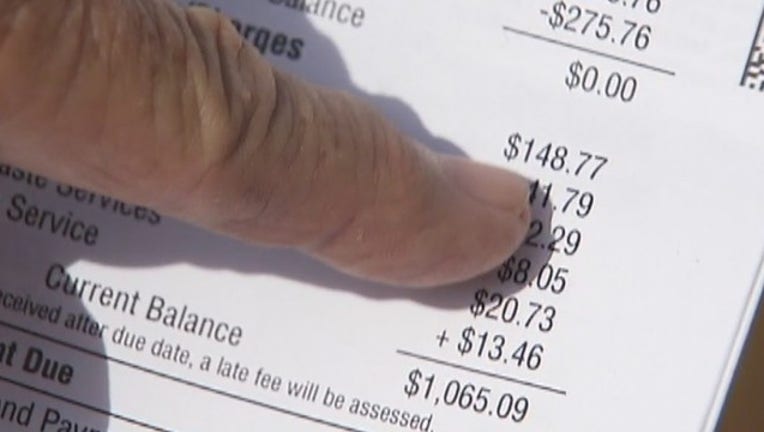 article
AUSTIN, Texas (FOX 7 Austin) - Citizens in Central Texas are being warned about scammers who are posing as City of Austin Utilities or Austin Energy employees and stealing money from customers. 
This week, several commercial and residential customers have called the Utilities Customer Contact Center reporting that they have received multiple calls from someone claiming to be with the City or Austin Energy, according to Jennifer Herber with the City of Austin Utilities. The scammers tell customers that they owe money and that their utilities will be cut off if immediate payment is not made.
The scammers are asking customers to call a 1-800 number to make payments with a MoneyPak card or credit card. They specifically mentioned Dollar General at 9616 North Lamar, CVS, Walgreens and told customers to ask for Joshua O'Connor or Greg Sullivan.
At least one commercial customer fell for the scam.  
The City of Austin Utilities and Austin Energy wants all their customers to know:
The City of Austin Utilities Customer Contact Center does not call customers with cut-off deadlines.
We will never ask for credit card or wire transfer information over the phone.
While some customers do pay in cash, the City will never demand immediate payment in person with cash, gift card or Bitcoin.
City of Austin Utilities accepts mail-in or walk-in payments or payments online at www.coautilities.com.
If a City of Austin customer receives a phone call threatening to interrupt service, demand immediate payment, or request credit card or bank account information, hang up and dial 311 or 512-974-2000 and report the incident immediately. 
Anyone who has received such a call or email and is uncertain of his or her account status can call the City of Austin Utilities Customer Contact Center at 512-494-9400.
Click here for more information on how to avoid utility scams.
---
RELATED
Georgetown to see spike in energy bill beginning February
Austin Energy helping furloughed workers with utility bills
Deer hunting on the job: Austin Energy employee in hot water after investigation