Deep Eddy Vodka moving distillery and operations to Buda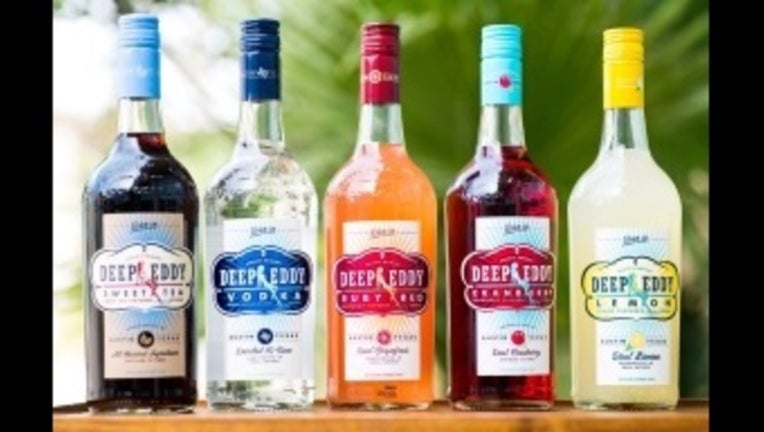 article
Deep Eddy Vodka has announced plans to relocate its distillery and base of operations from Dripping Springs to Buda. 
The move comes after Deep Eddy approached Buda citing growth limitations at its current facility. The company plans to move its operations to an existing building at 150 Precision Drive which has been vacant for two years. 
The facility is estimated to be at least five times as large as Deep Eddy's current building.
The company says there are no plans for any layoffs and that it plans to add at least 20 new jobs over the next 10 years.
Renovations on the building are set to start later this year. Deep Eddy expects to begin full production at its new location in early 2017.
Deep Eddy was created in Austin but was purchased by Kentucky based liquor company Heaven Hill in 2015.
A PR representative for the company notes that this announcement doesn't mean that the current facility will close and that Deep Eddy is "currently evaluating options." She goes on to say, "While Deep Eddy is looking for additional capacity near Austin, the company remains committed to producing out of the Distillery and Tasting Room in Dripping Springs and maintaining a local presence in the community."