Doctors discover 27 contact lenses in woman's eye before surgery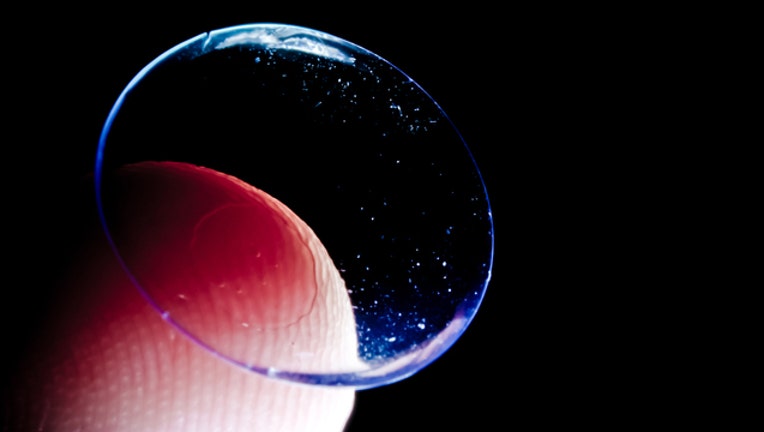 article
FOX NEWS - Scientists discovered 27 contact lenses in a woman's eye last November before she underwent eye surgery, according to an entry in the British Medical Journal (BMJ).
The woman was being prepared for cataracts surgery at Britain's Solihull Hospital when scientists discovered the lenses, according to the Washington Post.
Scientists wrote that the contacts were lumped on top of one another in a "blueish mash" and were "bound together by mucus."
"She was quite shocked" Rupal Morjaria, a specialist trainee ophthalmologist who operated on the woman, said. "When she was seen two weeks after, I removed the lenses. She said her eyes felt a lot more comfortable."
Doctors were shocked by the discovery.
"None of us have ever seen this before," Morjaria said.
The patient reportedly had not visited the eye doctor for a span of 35 years while she was wearing monthly contact lenses.