DPS identifies 2 killed in Kingsland plane crash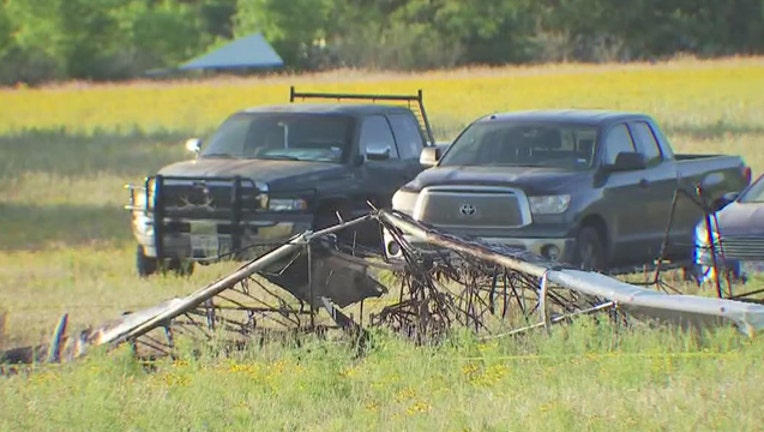 KINGSLAND, Texas (FOX 7 Austin) - The Texas Department of Public Safety has identified two people who died in a plane crash in Kingsland Sunday afternoon.
William Lee Glenn and John Timothy Sharpe, both of Kingsland, died when their single engine propeller plane took off from the River Valley Ranch airstrip in Kingsland and, for unknown reasons, crashed shortly after.
DPS along with several other agencies responded to the crash at the Shirley Williams Airport near the Legends Golf Course. DPS was advised at the time that two people were on board at the time of the crash.
The Federal Aviation Administration is investigating the crash.