Driver charged in deadly Highway 21 crash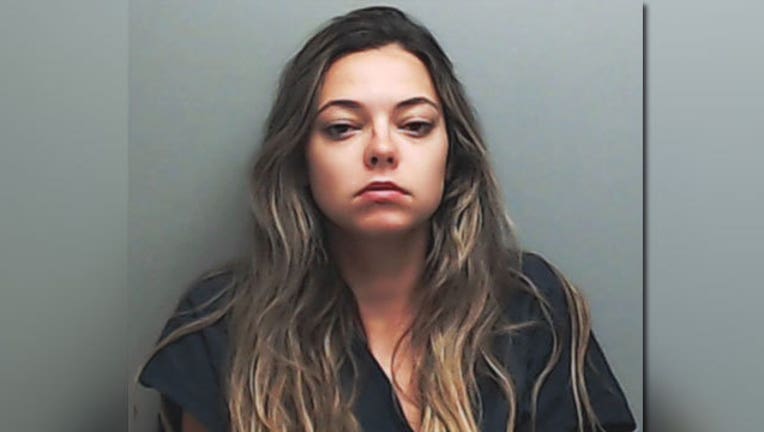 article
A woman has been arrested and charged with intoxication manslaughter after a car crash on Highway 21 in San Marcos that left one man dead and his wife injured.
The crash happened in the 1700 block of Highway 21 just after 6 p.m. on August 2. 
Officials say 21-year-old Shana Lee Elliott was driving inbound on Highway 21 when her car crossed the highway center line and struck a car driven by Kristian Guerrero.
Guerrero's husband, Fabian Guerrero-Moreno, was in the car with her and died in the crash.
Guerrero was taken to the hospital for treatment. Elliott had only minor injuries.
Elliott was arrested and charged with one count of intoxication manslaughter and one count of intoxication assault.