Five juveniles arrested for car burglary in Kyle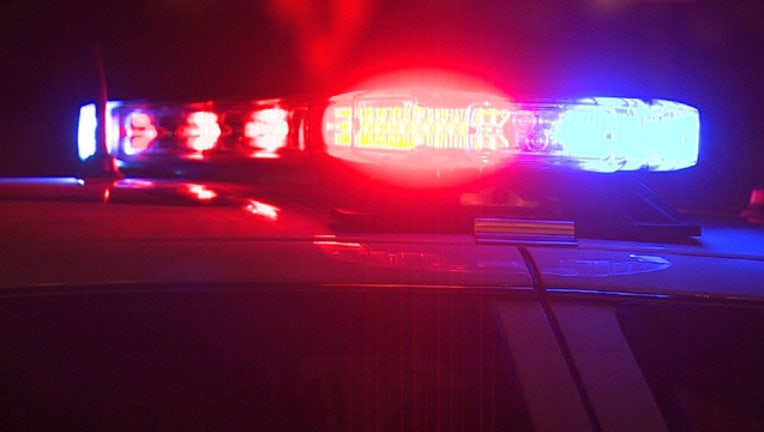 KYLE, Texas (FOX 7 Austin) - Five juveniles were arrested Sunday morning in Kyle for stealing an SUV and possessing other possibly stolen items.
A resident of the Settlement Apartments near the Amberwood neighborhood reported suspicious activity around 4:40 a.m. Sunday.
"According to the caller, a white SUV with no lights on was slowly rolling through the parking lot, while several other individuals were on foot checking vehicles doors on the lot," Barnett said in a release.
A 15-year old, a 13-year-old, a 12-year-old and two 11-year-olds were still in the lot when officers arrived and several fled on foot but were detained.
Officers later discovered the SUV was stolen and found multiple items inside they believed also to be stolen. 
Barnett said officers also found what could be black tar cocaine, which will be tested at a crime lab to determine its origin.
The juveniles were charged with engaging in criminal activity, theft of property between $30,000 and $150,000 and buglary of a vehicle. Three were also charged with evading arrest and/or detention.
According to Kyle PD, the teens are from San Marcos, Martindale and Staples and were booked into the Hays County Juvenile Detention Center.