Fox News Poll: Voters see shutdown as bigger problem than border situation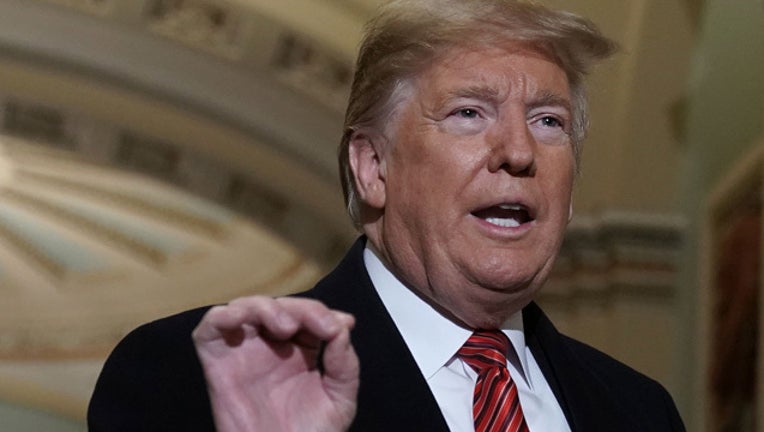 article
(FOX News) - Most voters consider the partial government shutdown a major problem or, even worse, an emergency, according to a new Fox News Poll.
After a 33-day stalemate over the funding for a U.S.-Mexico border wall, the poll also finds an uptick in support for President Trump's most memorable campaign promise:  43 percent now favor the wall, up from 39 percent in September.  Fifty-one percent oppose the wall (unchanged).
In a televised meeting in December, Trump told Senate Minority Leader Chuck Schumer that, "I will be the one to shut it down. I won't blame you for it."  The poll finds a slim 51 percent majority says the president indeed is responsible for the shutdown, while 34 percent blame congressional Democrats, 3 percent blame congressional Republicans, and 9 percent blame all of the above.
CLICK TO READ THE COMPLETE POLL RESULTS
More voters say the federal shutdown is a bigger issue than the border: 75 percent consider the shutdown an emergency or major problem.  That's far more than the 59 percent who feel the same about the situation at the border.