Home Slice Pizza to open second location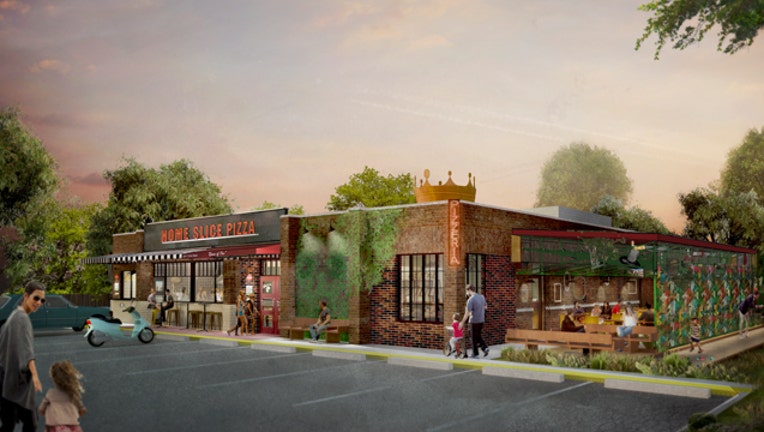 article
Home Slice Pizza announced plans to open a second location of the popular pizza joint in North Austin. 
The new location will be near North Loop and Duval. It's currently under construction and set to open late fall. 
Some new offerings will be at the north location, including a classic cocktail program and buffalo wings. 
"Just like we have tried and true pizza combinations on our menu, our cocktail list will focus on simple, delicious drinks that have stood the test of time," said Nano Whitman, newly established partner and director of operations at the north location.
Another feature customers can be excited about is the additional parking space. There will be twice the onsite parking compared to the South Congress spot.