Homeless person reportedly stabs UT student in arm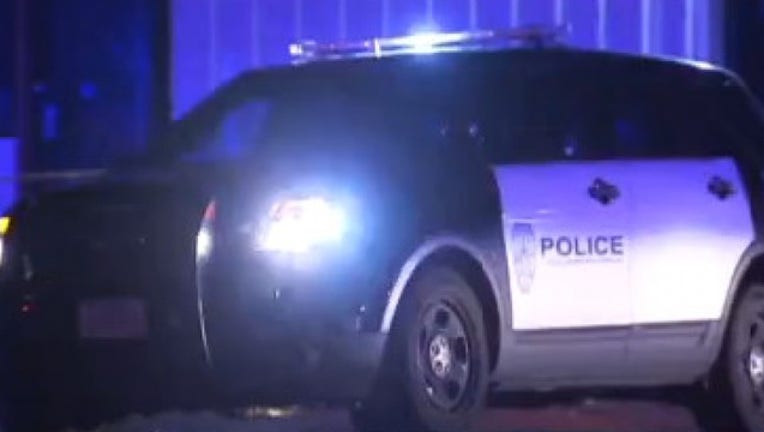 The University of Texas at Austin police say a student reported being stabbed by a homeless person while walking off campus Monday night. 
UTPD says the student reported the transient confronted him while he was walking in the 2000 block of Guadalupe Street around 9 p.m. The homeless person then reportedly threatened him, pushed him and stabbed him in the forearm. Austin police arrested the suspect within five minutes after receiving the emergency call.  
Officials say the student has non-life threatening injuries. The Austin Police Department is investigating the incident and asks anyone with information to contact them at 512-974-2000.