How to get help (and help) during partial shutdown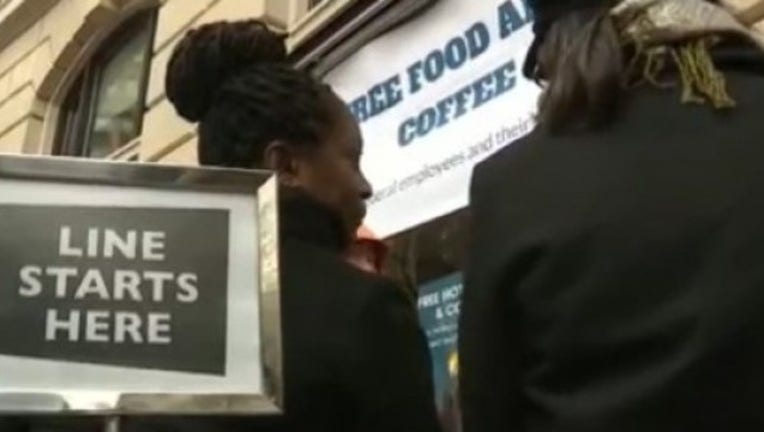 article
AUSTIN, Texas (FOX 7 Austin) - The partial shutdown has thousands of government workers across the United States living without a paycheck. As the government shutdown continues, local businesses are offering ways to help furloughed workers, from flexible bill payments to discounts on food.
ARE YOU A GOVERNMENT EMPLOYEE?
HOW CAN I HELP PEOPLE AFFECTED BY THE SHUTDOWN?
---
RELATED
Hopdoddy on South Congress helps furloughed workers
Austin Energy helping furloughed workers with utility bills
CapMetro giving free rides to federal government employees during partial shutdown
Central Texas Food Bank providing 'emergency' relief to furloughed federal workers
Central Texas Food Bank stepping in to help furloughed employees