Infant death in Harris County linked to Zika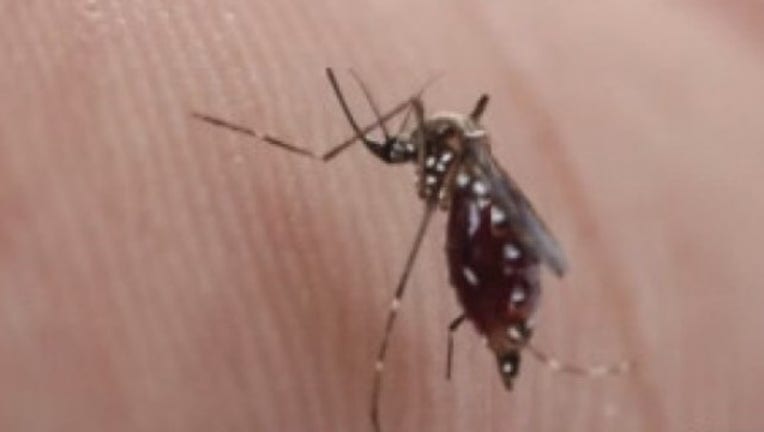 article
The Texas Department of State Health Services has confirmed that an infant who recently died in Harris County had microcephaly linked to the Zika virus. The baby passed away shortly after birth and is the first Zika related death reported in Texas.
Officials says the mother became infected while she was in Latin America. She was pregnant at the time and the baby acquired the infection in the womb.
The mother and baby are classified as travel related cases and officials say there is no additional associated risk in Texas.
The state's first case of microcephaly linked to Zika was reported in July and it was also a Harris County infant.
Texas has reported 97 cases of Zika virus disease, including the two infants with microcephaly from Harris County.
Officials say all Texas cases are related to travel abroad to areas with active Zika transmission. There have been no reported cases of Zika virus disease transmitted by mosquitoes in Texas but Texas is on alert for the possibility local transmission.
DSHS continues to emphasize precautions, specifically travelers and pregnant women, through an ongoing public education campaign. You can get more information here.