Joel Osteen's megachurch blasted for lack of outreach during Houston flooding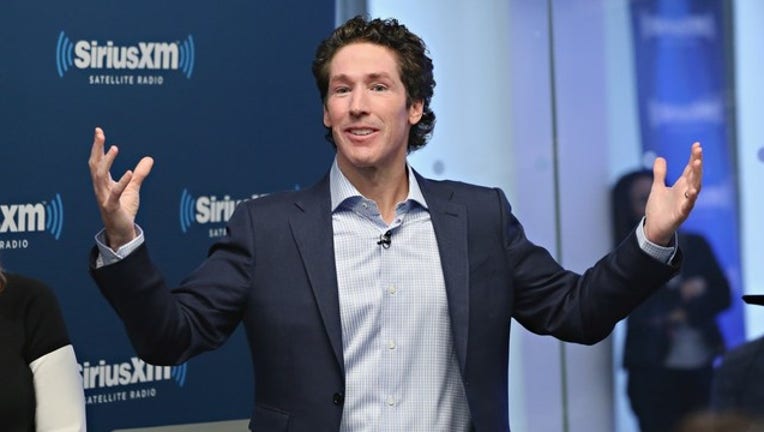 article
HOUSTON (AP) - The Houston megachurch led by televangelist Joel Osteen says it's opened its doors to people seeking shelter as Harvey swamps the city.
Osteen had faced criticism for not using the massive Lakewood Church as a storm shelter. In a statement to ABC News Monday Osteen said the church "never" closed its doors and was serving as a relief supply distribution center. He said it would "house people once shelters reach capacity."
The church announced on Twitter it was receiving people who need shelter late Tuesday morning.
The 16,000-seat former arena was the longtime home of the NBA's Houston Rockets.
Osteen's comment stands in contrast to a church Facebook post and a since-deleted Instagram remark by Lakewood associate pastor John Gray, who said flooded highways had made the church inaccessible.