Man killed crossing I-35 in north Austin overnight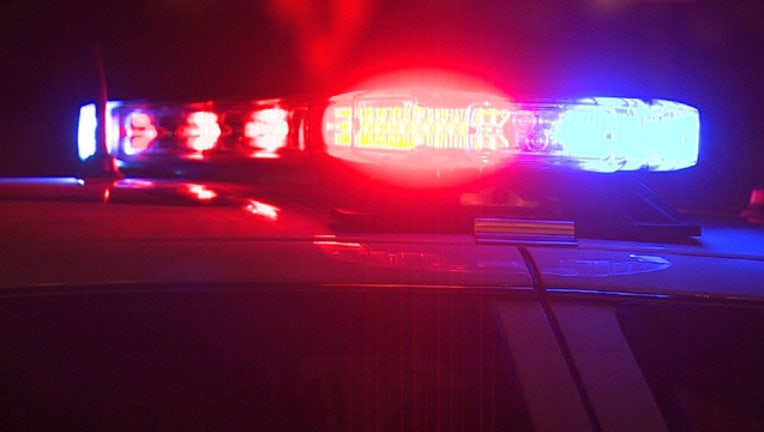 AUSTIN, Texas (FOX 7 Austin) - A man is dead after trying to cross I-35 in north Austin just after midnight.
Austin police said a man in his 20s was trying to walk across I-35 at the 15100 block of the northbound side near the Wells Branch exit when he was hit. 
A woman driving a car down the on ramp hit the man. She suffered minor injuries and was taken to the hospital.
The man was pronounced dead at St. David's Round Rock Medical Center. 
"People need to be very careful," said Jonathan Ziebell with APD. "There are places to cross the highway that are not on the main lanes because as we can see it is very dangerous and one of our main causes of auto-ped collisions in the city of Austin."
On Friday Austin police chief Brian Manley spoke out about traffic fatalities and auto-pedestrian crashes, saying that this year they've seen a 50 percent increase.
12 pedestrians have been killed and eleven of the deaths happened in areas where there were no crosswalks.