Man kills sons, 4 and 5, then himself after shootout with St. Louis cops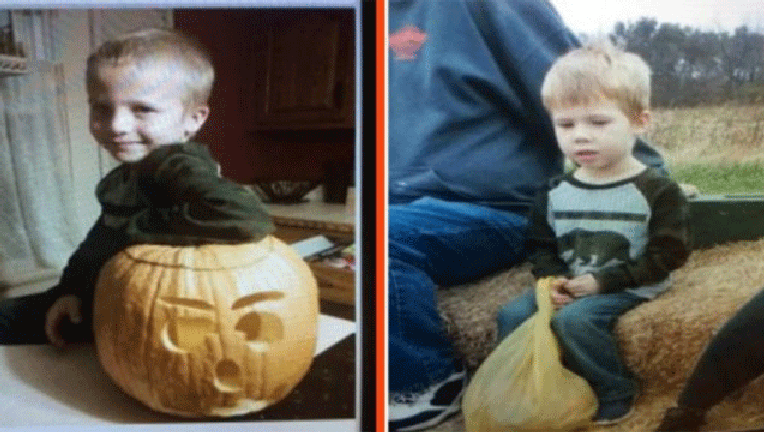 article
A St. Louis man took his own life after he killed his two young sons in a local park, according to reports Sunday.
Fox2Now reports Christopher Cadenbach, 43, killed himself in Cliff Cave County Park Saturday night after a shootout with cops.
The station reported that police had issued an Amber Alert an hour earlier saying Cadenbach had abducted his sons Owen, 4, and Ethan, 5, in their mother's Ford Focus.
Cadenbach's mother reported the abduction to police.
St. Louis County Deputy Police Chief Ken Cox said the woman became alarmed when Cadenbach told him that he wasn't going to be taken alive and talked of "suicide by cop."
Cox said Cadenbach had a warrant out for his arrest on a domestic violence charge. Police in Franklin County issued the warrant earlier Saturday.
Read more on FOX NEWS.