Man suspected of social media threats charged in California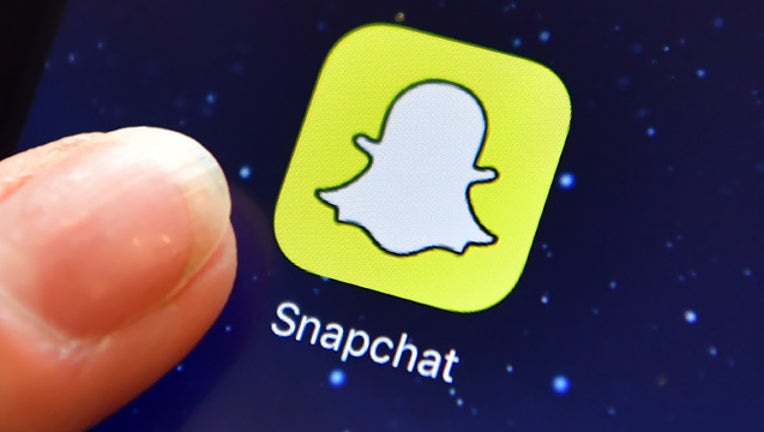 article
OAKLEY, Calif. (AP) - A 19-year-old man has been charged with making threats over social media against female students from a San Francisco Bay Area high school.
The East Bay Times reports the Contra Costa County District Attorney's Office filed the charges against Tristan Amir Curl on Wednesday.
Curl was arrested Nov. 20 in Austin, Texas, where he was a student at St. Edward's University.
Authorities say threats against female students at Freedom High School in Oakley popped up in August in Snapchat. Messages later appeared threatening the campus and the entire school staff.
Curl lived in Oakley before moving to Texas to attend university.
He remains at the Travis County Sheriff's Department in Austin, where he is awaiting extradition.
------
   Information from: East Bay Times, http://www.eastbaytimes.com
   AP-WF-11-28-18 2245GMT