N. Carolina man charged with trying to drown 3 children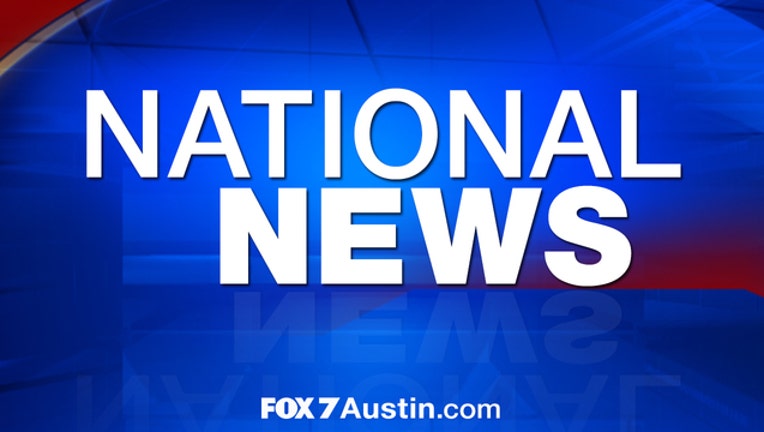 article
DURHAM, N.C. (AP) — A North Carolina man is charged with attempted murder after police say he tried to drown his three children in a pond.
Durham police said Monday that 29-year-old Alan Tysheen Eugene Lassiter of Raleigh was being held in jail under a $2.25 million bond.
A police statement says officers arriving Sunday night found that an off-duty Durham County sheriff's deputy had pulled the man's 3-year-old and 5-year-old daughters out of a pond at the center of an apartment complex. Officers performed CPR on the children until medical help arrived.
Police say Lassiter's 7-year-old son had escaped and run for help.
Police say the girls remain hospitalized, with the 3-year-old girl in critical condition and the 5-year-old girl in stable condition.