One person dead after early morning I-35 crash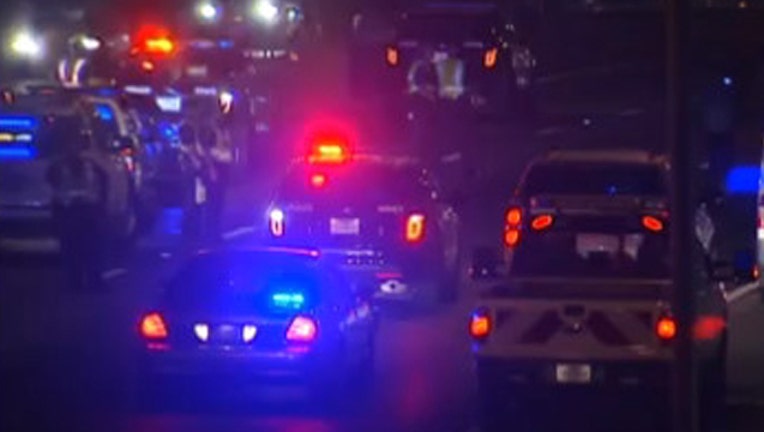 article
A woman is dead after an early morning crash on I-35. It happened just after 2 a.m. near Riverside.
The woman, who is believed to be in her 20s, was heading south on the interstate when her car hit a retaining wall. She was ejected from the vehicle and died at the scene.
Police say they do believe that speed and alcohol were factors in the crash.