Palin raps Ryan for withholding support for Donald Trump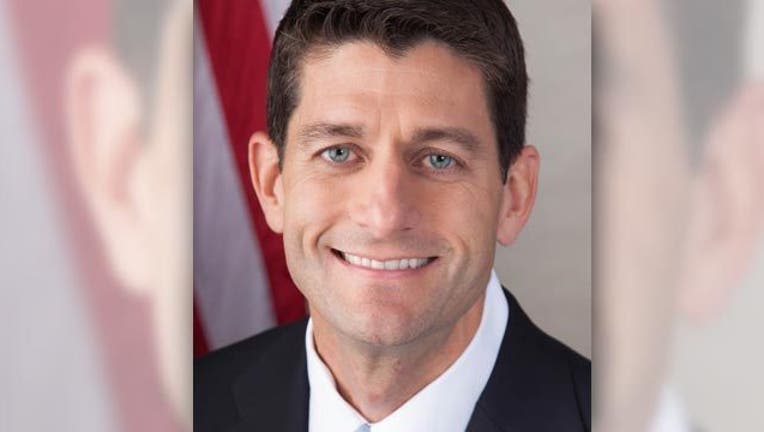 article
WASHINGTON (AP) — Sarah Palin, the vice presidential candidate on the Republican Party ticket in 2008, is harshly criticizing House Speaker Paul Ryan for withholding his support from likely Republican presidential candidate Donald Trump.
Palin said Sunday that Ryan's statement that he isn't ready to embrace Trump "was not a wise decision of his."
Appearing on CNN's "State of the Union," the former Alaska governor charged that the Wisconsin Republican might have had his own political interests in mind in making the statement about Trump last week in the wake of the real estate mogul's primary victory in Indiana, which led to the withdrawal of his remaining two opponents — Sen. Ted Cruz and Gov. John Kasich.
"It kind of screws his chances for the 2020 presidential bid that he's gunning for," Palin said of Ryan.
Asked if she would be willing to be vetted as a possible running mate for Trump, Palin replied, "I think I'm pretty much as vetted as anybody in the country could be vetted already."
But Palin suggested she might not be the right match, saying "I think there are so many other great people out there in America who can serve in his position."
"I want to help and not hurt," she added. "And I am such a realist that I realize there are a whole lot of people out there who would say anybody but Palin."