Pasadena man found dead from gunshot wounds in San Marcos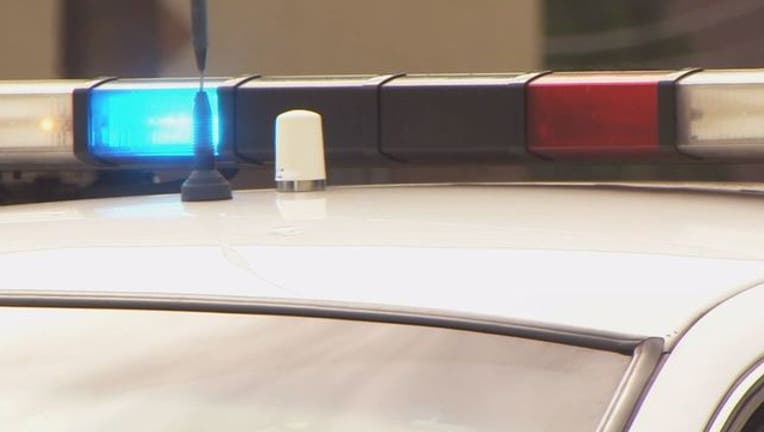 article
SAN MARCOS, Texas (FOX 7 Austin) - A Pasadena man was found dead from gunshot wounds by San Marcos police officers Wednesday morning.
Officers were called to The Village on Telluride apartment complex in the 300 block of Telluride for a burglary of a habitation June 5 around 7:10 a.m. A resident had reported finding a loose dog. After following the dog to an apartment, the resident found the front door had been kicked in so they called San Marcos PD.
Demarcus Trey Allen, 23, was pronounced dead at the scene at 8:40 a.m. and next of kin has been notified.
Detectives are interviewing two who were upstairs in the apartment and an additional roommate.
According to San Marcos PD, this is the fifth homicide in 2019 for the city, following Aaron Peterman on Feb. 13; Brihana Landrum on Feb. 17; Nicholas White on April 6; and Connor Shannon on May 5.