Paul Cattermole, S Club 7 member, dies at 46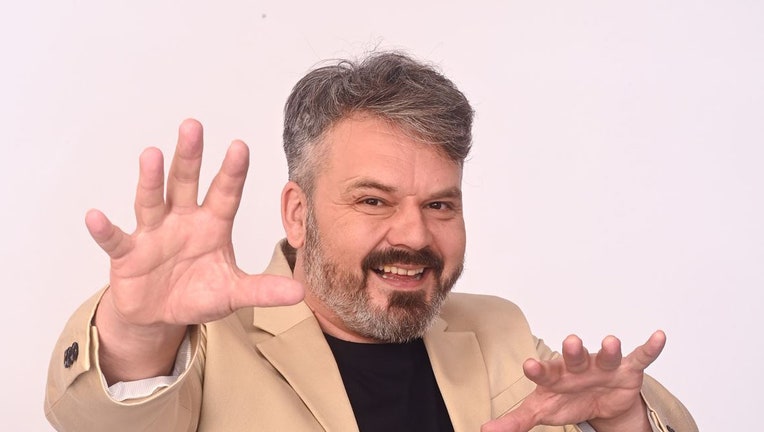 article
Paul Cattermole, a member of the beloved British pop band S Club 7, has died, the group announced on social media. 
"We are truly devastated by the passing of our brother Paul. There are no words to describe the deep sadness and loss we all feel," band members said.
"We were so lucky to have had him in our lives and are thankful for the amazing memories we have. He will be so deeply missed by each and every one of us. We ask that you respect the privacy of his family and of the band at this time."
Cattermole's death comes just two months after the group announced a reunion tour for their 25th anniversary. The 11-date tour was set to kick off in Ireland in October.
READ MORE: S Club 7 announce UK reunion tour to mark 25 years
Other S Club 7 members include Tina Barrett, Jon Lee, Bradley McIntosh, Jo O'Meara, Hannah Spearritt and Rachel Stevens.
Created by former Spice Girls manager Simon Fuller in 1998, S Club 7 was one of the most popular British pop groups in the late '90s and early 2000s, according to Spotify. The band first hit the music charts at No. 1 with its single, "Bring it All Back."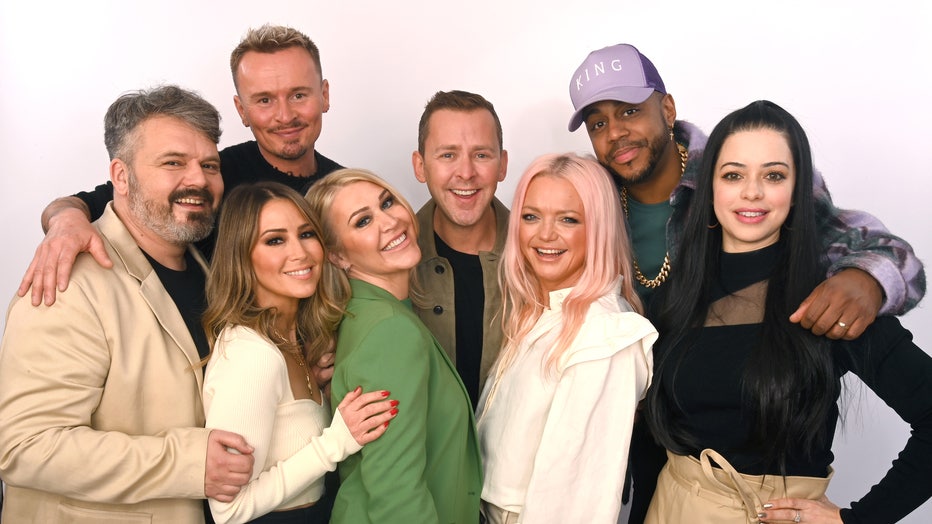 Paul Cattermole, Rachel Stevens, Jon Lee, Jo O'Meara, Scott Mills, Hannah Spearritt, Bradley McIntosh and Tina Barrett of S Club 7 attend the announcement of their "S Club 7 Reunited" reunion tour at Soho Hotel on February 14, 2023 in London, England
Other songs like "S Club Party" and "Don't Stop Movin'" followed, as well as a successful BBC television series called "Miami 7." The show was retitled "S Club 7 in Miami" for American audiences, according to Variety.
The pop group sold more than 10 million albums worldwide before disbanding in 2003.
A cause of death has not been released.
FOX's Kelly Hayes contributed to this report.