Pedestrian killed in April 17 S. Congress crash identified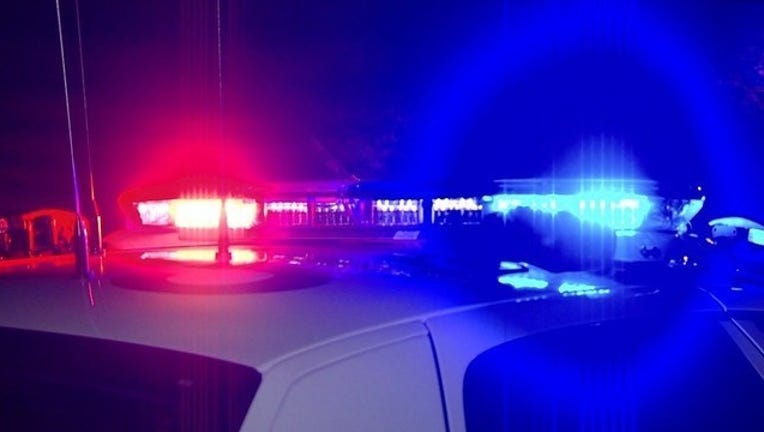 AUSTIN, Texas (FOX 7 Austin) - A pedestrian killed walking across S. Congress Avenue in south Austin last week has been identified.
James Taylor Bourgeois, 55, was hit by a Chevrolet pickup truck that was traveling northbound in the 5600 block of S. Congress Avenue on April 17 just before 1 a.m.
Bourgeois was crossing mid-block from westbound to eastbound about 150 feet from a controlled crosswalk when the truck got ready to move from the far right lane to the turn lane to head east on Stassney Lane. The driver did not see Bourgeois prior to impact, according to Austin police.
Bourgeois was pronounced dead at the scene. The driver remained on scene and APD says there were no signs of impairment.
Anyone with information regarding this case is asked to call APD's Vehicular Homicide Unit Detectives at (512) 974-6935. Tips can also be submitted by downloading APD's mobile app, Austin PD, for free on iPhone and Android. 
This is Austin's 18th fatal traffic crash this year, resulting in 19 fatalities At this time in 2018, there were 19 fatal traffic crashes and 20 traffic fatalities.