Perry announcing June 4 if he'll run again for president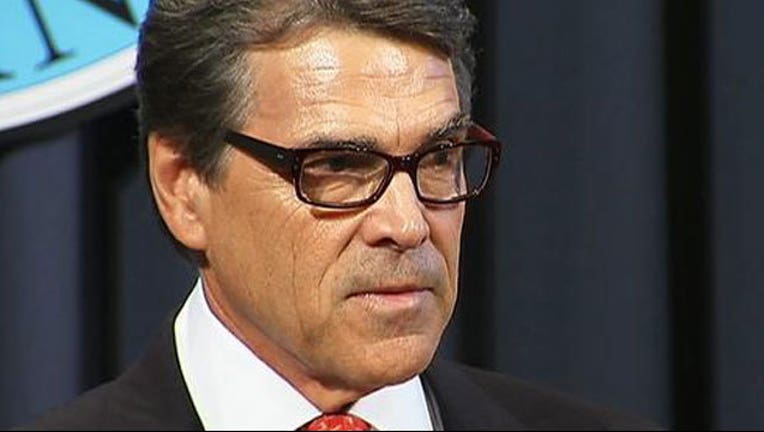 article
AUSTIN, Texas (AP) - Former Texas Gov. Rick Perry will say next month whether he's running for president.
Perry is the longest-serving governor in Texas history. He's been traveling in Iowa and other early-voting states to explore a second campaign for the White House.
A spokesman says the Republican former governor is not ready to say he's made up his mind, and says Perry will announce his intentions June 4 in Dallas.
Perry left office in January. His 2012 presidential campaign was short-lived, undone by an "oops" moment in a debate when he couldn't remember the third Cabinet agency he wanted to eliminate.
Copyright 2015 The Associated Press. All rights reserved. This material may not be published, broadcast, rewritten or redistributed.