Petition asks Whataburger to stop using Styrofoam cups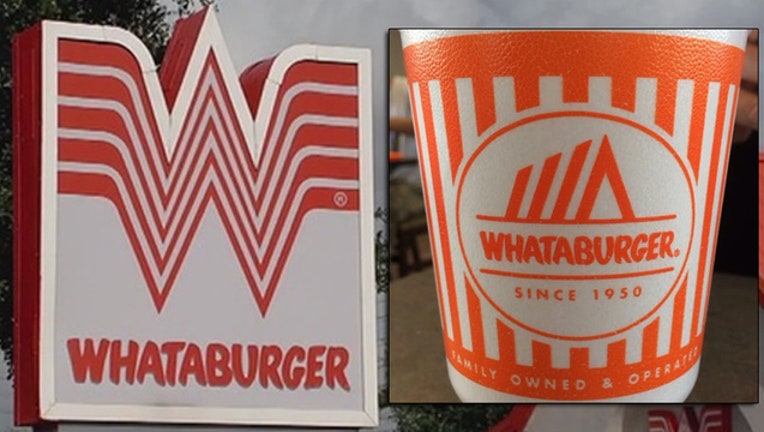 article
A Texas-based environmental group delivered petitions to Whataburger on Monday that ask the fast food chain to stop using Styrofoam cups.
Environment Texas said more than 50,000 people have signed the petition, asking for Whataburger to stop using polystyrene. The petitions were delivered at three locations across the state: Whataburger headquarters in San Antonio and two restaurants in Corpus Christi and Austin.
"Whataburger says they're investigating alternatives, but they need to hear from customers that we want them to act now," the petition states.
The group said about one-third of Styrofoam cups wind up as litter that wildlife mistakes for food. If animals eat the foam cups, their digestive systems can be blocked and they could starve to death.
"We urge you to join with McDonald's, Dunkin' Donuts, and many others, by committing to phase out the use of polystyrene cups and containers in your restaurants," the group said in a letter released on Monday.
In response to the petition, Whataburger sent the following statement to FOX 4: