Petition created to make Dr Pepper the Official Soft Drink of Texas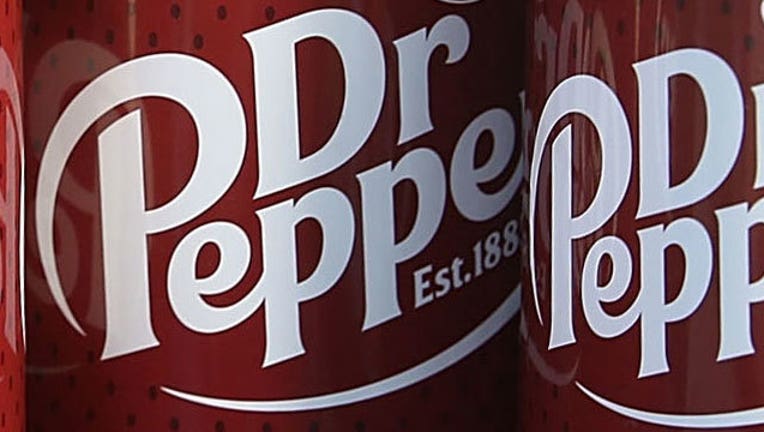 article
Dr Pepper has started a petition urging the Texas State House to make the beverage the Official Soft Drink of Texas.
The Change.org petition says Dr Pepper wants to "mark a new milestone for the beloved brand to celebrate for generations to come."
On the reason why the petition was started Dr Pepper says in full:
Dr Pepper says to celebrate its mission to become the Lone Star State's official soft drink it will debut a collection of special edition bottle labels inspired by the brand's heritage.
The special edition bottle labels will include 15 labels with artwork depicting some of the state's most iconic landmarks and landscapes. 
The 20 oz bottles will be available for purchase in Dallas, Fort Worth, Houston and Waco.