Police identify Texas State student who drowned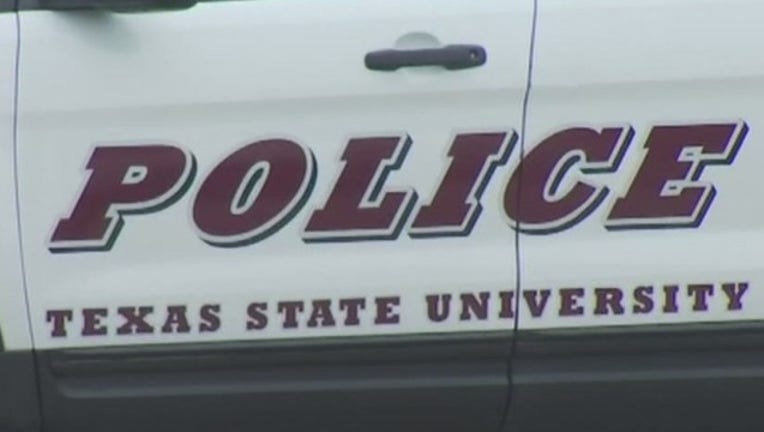 SAN MARCOS, Texas (FOX 7 Austin) - The San Marcos Police Department has identified the Texas State University student who drowned last week at an apartment complex pool as 24-year-old Binuja Ghising.
Binuja was found unresponsive in an apartment complex pool early in the morning on Wednesday, May 22. Friends had found the woman in the deep end of the pool. 
According to witnesses, a group of people were swimming in the early night or morning hours at the pool. Several people didn't know how to swim and had been drinking alcohol.  The pool was also murky and the lighting around the pool was minimal. Police believe the victim's friends lost track of her and her drowning went unnoticed for a short period of time. 
As the temperature heats up, people are beginning to enjoy outdoor activities more often which includes swimming. Swimming pool accidents do happen, and everyone must keep a watchful eye to ensure no one has a tragic accident.
---
RELATED