Pringles to release holiday flavors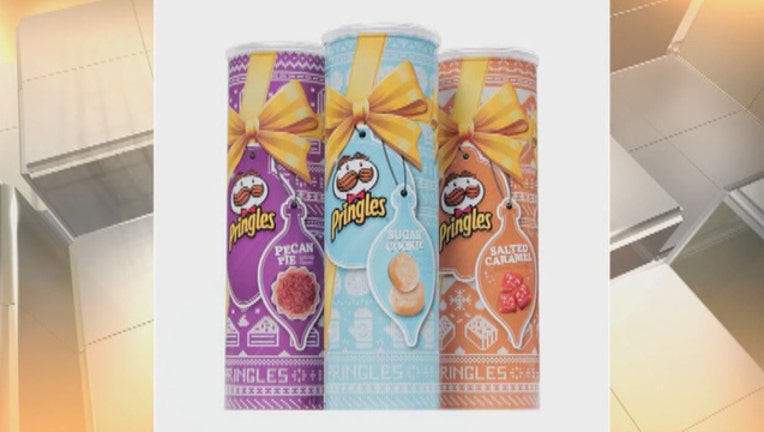 article
TAMPA (FOX 13) - With the holidays around the corner, the inevitable flood of seasonal sweets and treats is about to begin. There are pumpkin pies, festive cookies, giant popcorn bins, and of course the infamous fruit cake. But this year, something new is hitting the shelves.
Pringles has announced that it is releasing holiday-flavored versions of their famous potato crisps.  
Starting in early November, snackers won't need a plate or fork to enjoy pecan pie-- they can simply pop the top on a can of Pringles. And why spend hours in the kitchen baking and decorating sugar cookies when you can just grab a can of Pringles instead? 
The company is releasing three seasonally-inspired flavors: pecan pie, sugar cookie, and salted caramel.
Each can will cost $1.69, but the soul-crushing guilt that follows after you finish the entire can by yourself before the kids wake up on Christmas morning? That is priceless.