Pumpkin Spice Lattes reportedly returning to Starbucks on August 28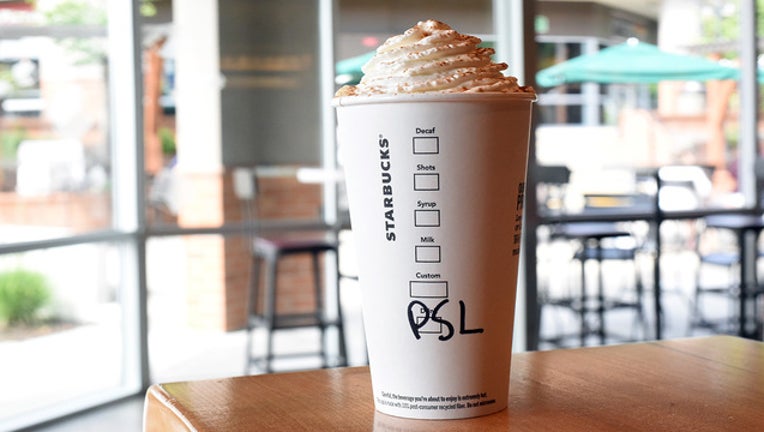 article
(FOX NEWS) - Brace yourselves, Pumpkin Spice Latte lovers. Rumors are swirling that the gourd-y good drink will make its triumphant, annual return to Starbucks menus everywhere in just a few days, on August 28.
Business Insider is reporting that the infamous drink will debut on the Tuesday before Labor Day weekend, citing an "internal announcement" of Starbucks' fall menu.
Other autumnal favorites, including the Salted Caramel Mocha and Teavana Pumpkin Spice Chai Tea Latte, will reportedly also launch that day as well.
Whether or not the report proves to be true, there's no denying that the coffee world is already abuzz over the return of the Pumpkin Spice Latte. Through the last week, anonymous Starbucks staffers have been sharing photos to Reddit of Pumpkin Spice shipments reaching their stores.