Rick Perry indictment goes before Texas' top criminal court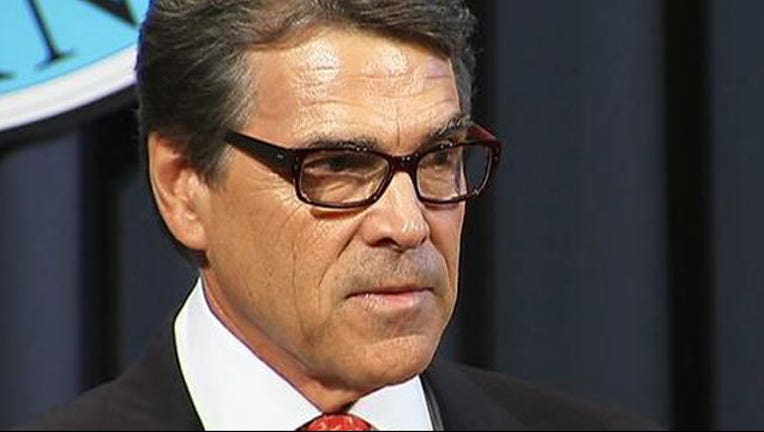 article
AUSTIN, Texas (AP) — Former Texas Gov. Rick Perry wants the state's highest criminal court to dismiss felony charges against him that the Republican has partly blamed for his failed 2016 presidential bid.
The Texas Court of Criminal Appeals will hear arguments Wednesday about whether Perry should stand trial on charges of abusing his power while still governor. He's called the case a politically motivated attack that dampened his short-lived run for the White House.
A grand jury indicted Perry last year for making good on a threat to veto local funds after the Travis County district attorney refused to resign following a drunken-driving conviction.
Perry was originally indicted on two felony counts, but a lower court has already thrown out one of the charges.
The court is not expected to rule immediately.