Security clearance background checks to include social media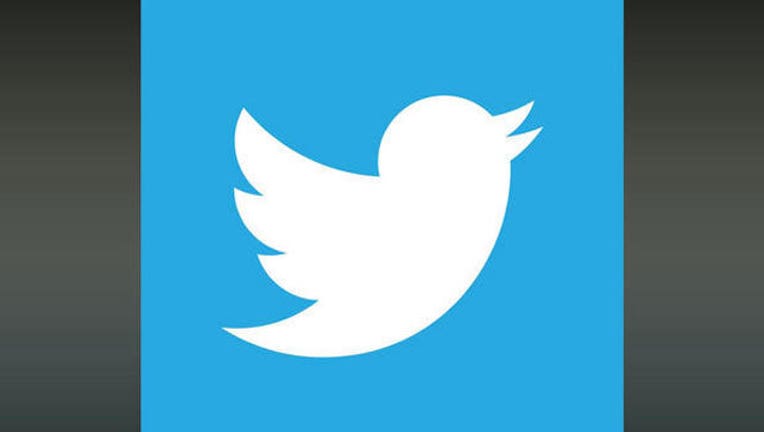 article
WASHINGTON (AP) — The nation's top U.S. intelligence official has signed off on a new policy allowing investigators to probe Twitter, Facebook and other social media sites as a part of background checks for security clearances — something that lawmakers say is a classic case of the government playing catch-up with technology.
Director of National Intelligence James Clapper approved the new policy, announced Friday.
Under the policy, investigators can only collect publicly available social media information on persons being checked. Unless there is a national security concern or the need to report a crime, any information pertaining to anybody else will not be investigated or pursued.
Also, the government can't request or require individuals to provide passwords or log into private accounts, or take any action that would disclose non-publicly available media information.