Statesman Cap10K cancelled because of lightning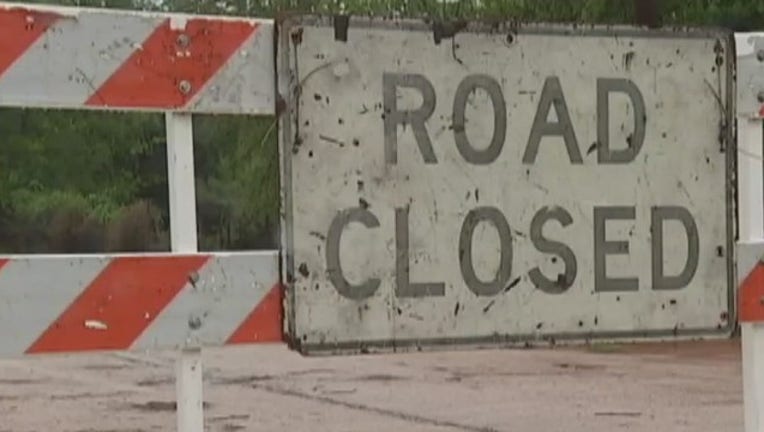 AUSTIN, Texas (FOX 7 Austin) - The 42nd Statesman Cap10K was cancelled Sunday morning.
At first, organizers had delayed the race by 30 minutes this morning. A message was sent to runners and volunteers stating, "For your safety, please stay in your cars and do not congregate on the Ann W. Richards Congress Avenue Bridge. We will send another update at 7 a.m. Thank you."
A short time later, the deicision was made to cancel the race entirely. 
No make up race has been announced. 
The Statesman Capitol 10,000 is the largest 10K race in Texas and one of the top 10 in the nation. 
Dozens of roads and low-water crossings were closed on Saturday and Sunday, according to atxfloods.com. The National Weather Service has also advised people to remain indoors.
---
RELATED
Thunderstorms lead to flooding, road closures
Drivers warned to be careful as storms move through Central Texas