Students at Murchion Middle School resume classes after reported gas leak causes evacuation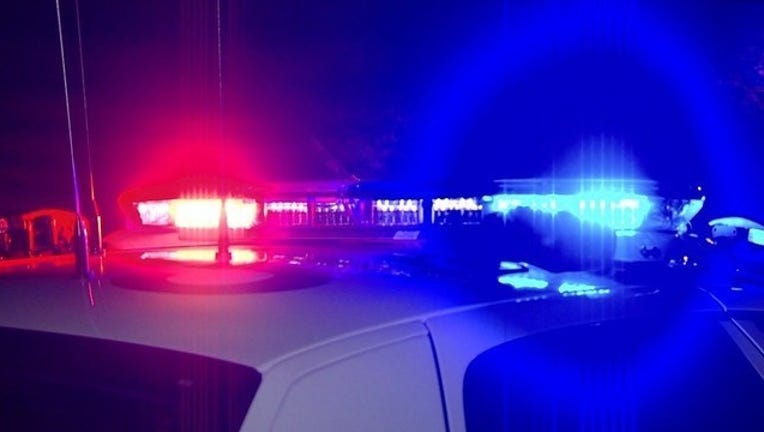 article
AUSTIN,Texas (FOX 7 Austin) - A gas leak has been reportedly fixed at a northwest Austin middle school Tuesday. 
According to officials an odor was reported around 8:20 a.m. near the athletic wing at Murchion Middle School.
The school is located at 3700 N. Hills Drive in northwest Austin. 
School officials say students were evacuated to different supervised locations in the building.
"Some students are in the cafeteria; others are in the portable buildings," said officials. 
As of 9:55 a.m. Austin Fire Department cleared the scene and said a "leaking gas regulator" was a cause of the smell. 
Classes resumed shortly after.