Students find gun on Westwood HS practice field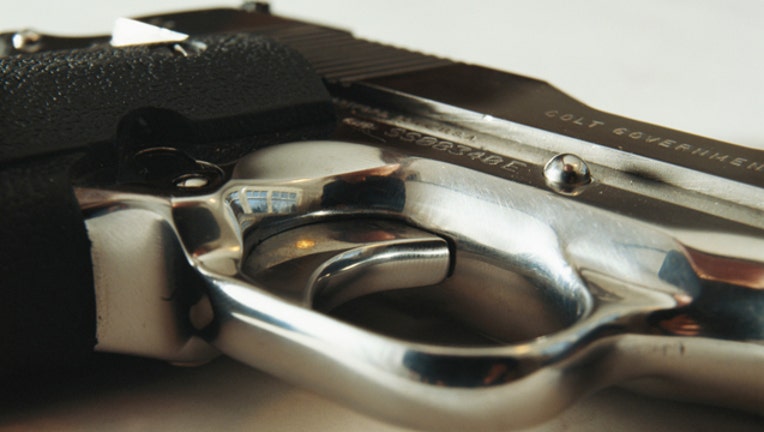 article
Officials say there was no imminent threat to staff or students after a gun was found on a Westwood High School practice field.
In a letter sent out by Westwood High Principal Marco Acosta, campus administration says that at around 7:15 a.m. students reported finding a gun on the corner of a satellite practice field near Lake Creek Parkway.
School officials immediately reported the incident to the Williamson County Sheriff's Department.