Texas doctor contracts Ebola while in Africa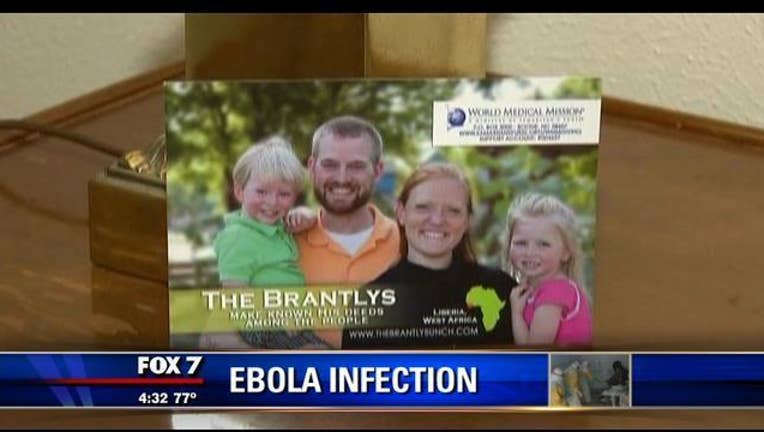 article
FORT WORTH, Texas - A Texas doctor is among two American aid workers who have contracted Ebola while in Africa. Dr. Kent Brantly is from Fort Worth.
Before getting sick, Dr. Brantly had been treating Ebola patients in Liberia.
The virus is deadly, incurable and there's no vaccine. Symptoms include fever, sore throat, vomiting, diarrhea and internal and external bleeding. This year, it's infected nearly 1100 people across Africa and killed nearly 700.
Dr. Brantly's family and friends say they're praying he will recover.
"He had a pretty rough day physically, but his spirits are fairly high and we get good reports, as is his character, his thoughts really seem to be with other people than with himself," Kent Smith of Southside Church of Christ says.
The doctor was said to be in stable condition, as of Sunday.