Texas DPS audit finds APD mishandled sexual assault cases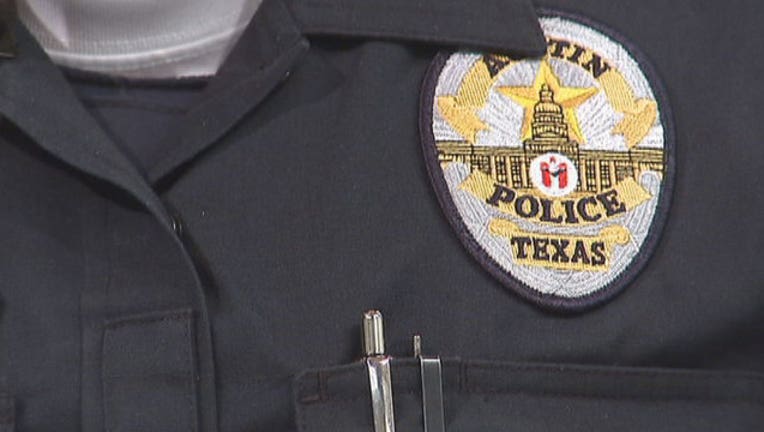 article
AUSTIN, Texas (FOX 7 Austin) - Earlier this month, FOX 7 told you that a preliminary report by the Texas Department of Public Safety found that the Austin Police Department misclassified two-thirds of cleared sexual assault cases. 
Now, the Austin Police Department  is conducting their own internal review, which covers 85 cases in a five year period, which echo the Department of Public Safety's concerns too. 
Of the 95 cases exceptionally cleared in three months in 2017, five of them didn't even meet any of the four criteria for exceptionally clearing a rape case. 
Despite these shocking numbers, Chief Brian Manley says the DPS audit doesn't reflect the "adequacy, thoroughness, or completeness" of sexual assault investigations. In fact he says APD has already implemented policy changes since discovering these numbers.
Like creating a report management system template that must be filled out at the end of the case so they can properly exceptionally clear a case. APD Chief Manley also says there will be a third party independent reviewer.
WATCH APD PRESS CONFERENCE REGARDING AUDIT
After explaining some of these details, Manley had a message for sexual assault survivors "I can't say that I understand what a survivor goes through but I know the questioning is difficult I know sitting with investigators and having to talk about a very violent personal attack can be difficult and I know there are so many challenges throughout the time that's why we know sex crimes is often the most underreported crimes. To the survivors we are committed to you, to seeking justice for you to ensure we are employing the best practices and doing everything we can to improve." 
Mayor Adler released a statement on behalf of the city saying in part: "While we're glad this audit has been completed, it confirms that we have serious issues and we need to take quick action that corrects the patterns that allowed these cases to be handled improperly. We listen to women, support women, and believe women, and we need to ensure our processes align with those values. "
Chief Manley says APD's internal review is supposed to be complete by the end of this week. 
---
RELATED
Texas DPS begins audit into Austin Police Department sexual assault investigations
DPS audit says APD incorrectly cleared one-third of rape cases