Texas lawmakers end session as Secretary of State resigns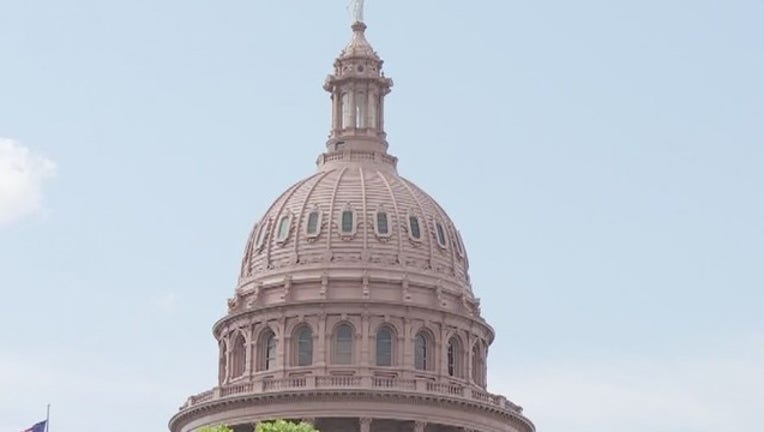 AUSTIN, Texas (FOX 7 Austin) - After 140 days of work under the Capitol dome, the 86th session of the Texas Legislature came to an end. The farewells started first in the House.
"Great session members," said House Speaker Dennis Bonnen as he gaveled the Chamber to a close.
It took a little longer to wrap things up in the Senate, with the big question being whether or not the confirmation of Secretary of State David Whitley would come up.
"God be with you in your travels and see you in about 18 months, everyone or before," said Lt. Governor Dan Patrick as he accepted a motion for Sine Die. 
Before Patrick dropped the final gavel on the Session, Whitley sent off his letter of resignation to the Governor's office. The decision to go was no surprise for state Sen. Kirk Watson (D- Austin), considering Whitley's big mistake with voter registration data.
"When you are dealing with voting and something as important as voting, people really do care, that things be done right," said Watson.
Whitley was put on the hot seat and grilled by lawmakers earlier in the session. It all started after he released a list that indicated thousands of undocumented immigrants had registered to vote in Texas and many had done so illegally. A closer look revealed the list was seriously flawed. 
In many cases the person flagged by the Secretary of State was going through the citizenship process when the data was being collected. Some apparently had even finished and became U.S. citizens before the list was released.
In a letter obtained by FOX 7, Gov. Greg Abbott accepted Whitley's resignation as Secretary of State by praising him and stating "there are few people who embody your moral character and integrity."
Abbott may be ending the session with the loss but he said he considers the session to be extremely successful. All his emergency items passed especially the biggest being reforming the way education is funded.
"We can rightly say that the next generation of students is going to be far better than the past because of the new ways we are funding education and providing a better education for our kids," said Abbott.
Abbott still has work to do, including dealing with an unexpected surprise buried in the state budget. Members of the House and Senate conference committee added money to pay for a new gun safety PSA. It's an unpopular idea with gun advocates like the NRA but budget negotiators chose to go against the wishes of the powerful lobby. 
Now, Abbott will have to decide on whether or not to let the money stay in the budget or remove it by using his line item veto.