Texas Sec. of State flags thousands of voters for citizenship check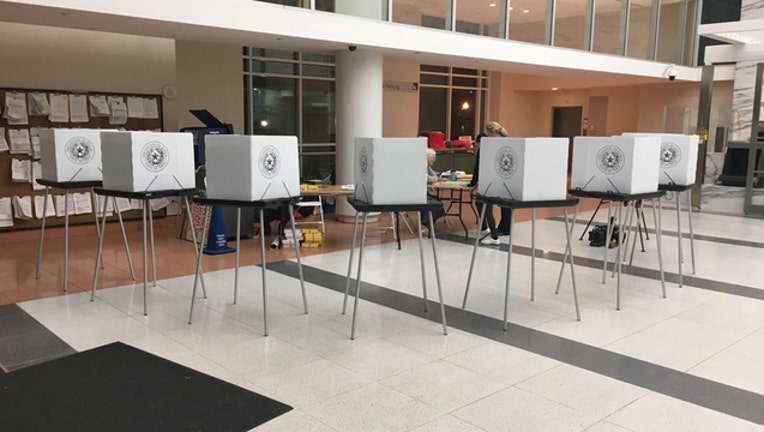 article
AUSTIN, Texas - The Texas Secretary of State's Office said it wants election officials around the state to check the citizenship status of 95,000 registered voters.
An advisory was issued by Texas Secretary of State David Whitley on Friday to county voter registrars about "voter registration list maintenance activities."
The office said it had flagged names of people who gave the Department of Public Safety a form of documentation that showed they were not citizens when they got a state-issued ID card or driver's license. Of the 95,000 on the list, about 58,000 had voted in at least once election between 1996 and 2018.
What remains unknown is how many of the 58,000 who cast ballots are not actually citizens. A person could have obtained residency and the right to vote after their initial contact with DPS to get an ID or license.
The Secretary of State told counties around Texas that the names on the list are so-called "weak" matches.
But officials in public statements took a hard line on the list of names, implying that the people could be involved in voter fraud.
"Integrity and efficiency of elections in Texas require accuracy of our state's voter rolls, and my office is committed to using all available tools under the law to maintain an accurate list of registered voters," Secretary Whitley said in a statement. "Our agency has provided extensive training opportunities to county voter registrars so that they can properly perform list maintenance activities in accordance with federal and state law, which affords every registered voter the chance to submit proof of eligibility."
It will be up to individual counties to conduct investigations into the eligibility of the voters on the lists. Counties must send a notice and cannot revoke registration automatically.