Texas teacher impregnated by student, 13, turns self in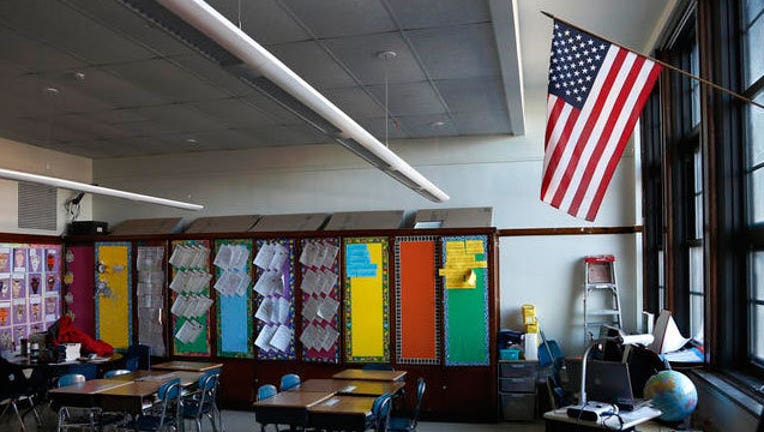 article
HOUSTON (AP) — A Houston-area teacher accused of having a sexual relationship with a 13-year-old boy who impregnated her has surrendered at a suburban jail.
Harris County authorities had issued an arrest warrant for 24-year-old Alexandria Vera, an English teacher in the Aldine School District. The boy was an eighth-grader she met last summer.
She appeared Wednesday at the jail in adjacent Montgomery County. Sheriff's spokesman Brady Fitzgerald says Vera posted a $100,000 bond and was released.
Court documents show the boy's parents didn't object to their relationship. She told a school district investigator they were "very supportive and excited" when she disclosed her pregnancy. The probable cause document said she aborted the pregnancy after a child welfare investigator questioned her.
School officials say she's been removed from her job.