Three people injured in Capitol Metro bus crash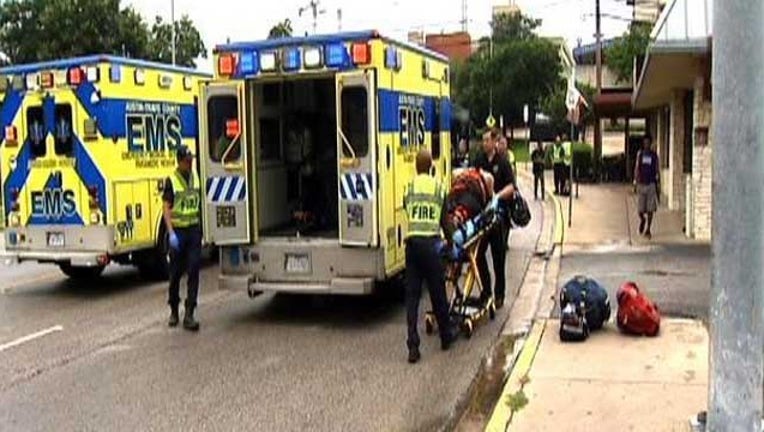 article
At least three people were hurt Thursday afternoon when a Capital Metro bus and another vehicle crashed together in downtown Austin.
Capital Metro says their injuries are non-life threatening, but they were taken to the hospital.
The cause of the wreck is under investigation, but at the scene, the driver of the vehicle said his brakes may have gone out.
The wreck did cause a back-up of traffic downtown until it could be cleared.