*Update* Missing swimmer identified as body recovered from Lake Travis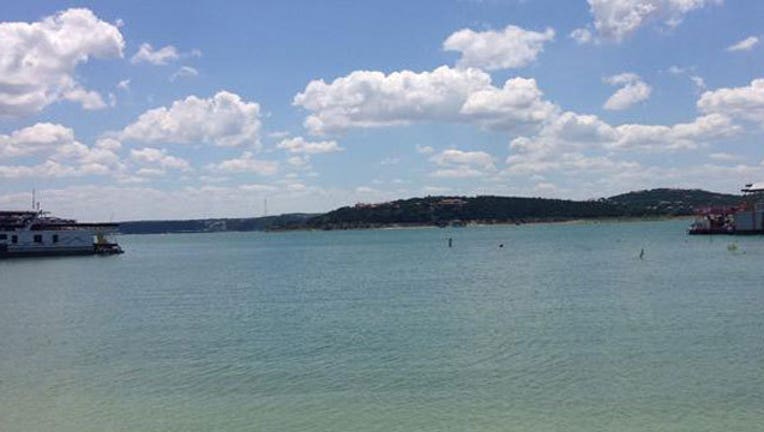 article
*Update* Officials say that a body recovered from Lake Travis over the weekend has been identified as the 15-year-old Austin-area girl who fell off a boat while at a church wakeboarding camp.

The Associated Press reports that Travis County authorities identified the apparent drowning victim as Sarah Elizabeth Pool of the West Lake Hills area. She went missing last Thursday afternoon and was last seen in the water, holding on to the platform on the back of a moving boat.

This is an update to a previous story. The original version is as follows:

The Travis County Sheriff's Office says a search team found the body on June 13 in the same area that a teenage girl went missing the morning of June 11. There's no word on if the discovery is related to the teen's disappearance.
The missing girl was out on June 11 with the Ridge Bible Church for a day of wakeboarding and boating near the VIP Marina at Volente Beach. The group says the teen fell off a boat, went under and never resurfaced. They flagged down Lake Patrol about 15 minutes later. A rescue crew had a hard time during their search because of the recent flooding that created murky and debris filled water.
More details from authorities is expected. FOX 7 will continue to follow this story and will update it as more information becomes available.