Volunteers needed in flood damaged areas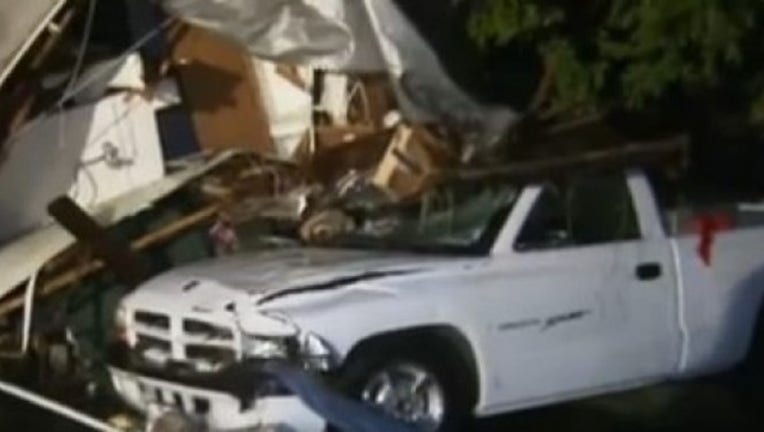 article
The number of properties damaged in Travis County is now 350 and the need is growing for volunteers in this declared local state of disaster.
Travis County, the City of Austin, and partners have opened a Volunteer Reception Center (VRC) operating until Sunday, Nov. 15, with check in from 8 a.m. to 2 p.m. daily at Crossroads Christian House of Prayer, located at 5201 East William Cannon Dr. to coordinate volunteer operations.
Volunteers must be 18 or older, should wear closed shoes and proper clothing, and bring debris-cleanup tools (shovels, wheel barrels, etc.) if they have them. Some tools are available at the VRC.
At the VRC volunteers will:
• Complete a registration form and sign a general release of liability statement.
• Participate in a safety briefing.
• Agree in writing to follow all safety instructions and directions from supervisors at their work sites.
• Receive volunteer assignments for the day.
Get more information, like hours, you can go here.
Travis County Transportation and Natural Resources (TNR) says the latest numbers on damaged properties in Travis County is:
Properties with major damage–161
Properties with minor damage–170
Affected properties–19
The latest numbers can be found here.
For other ways you can help flood survivors, go here.