WilCo. Sheriff's search for missing Round Rock teen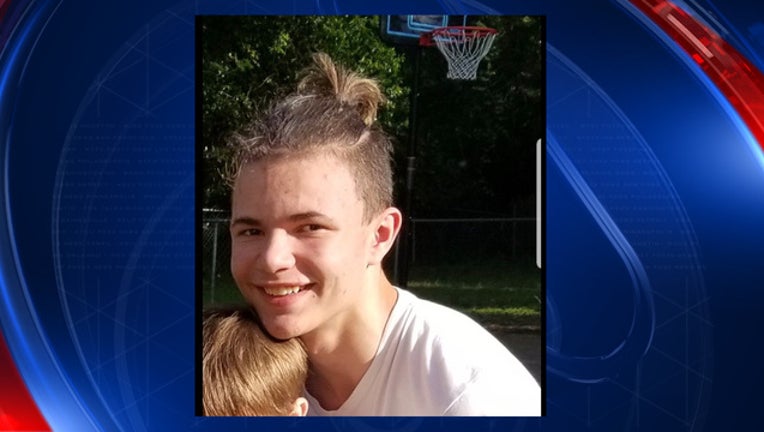 ROUND ROCK, Texas (FOX 7 Austin) - Sheriff's in Williamson County are asking for the public's assistance in locating a missing and endangered teen who deputies say has not been seen since Friday.
Officers say 14-year-old Caleb Hogg of Round Rock was last seen on Priest River in Round Rock on May 10. 
Deputies describe him as being 6'2", having brown hair with bleached tips, and weighing around 140 pounds. 
Anyone with information or has seen Hogg is asked to contact 911.