Witnesses stop hit and run driver with 6 year-old son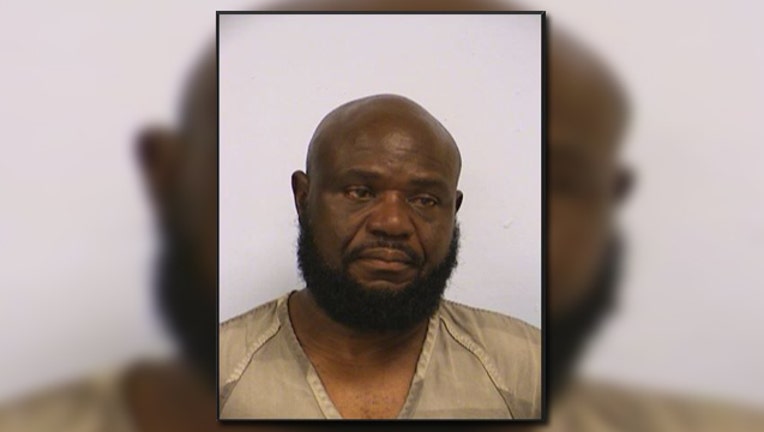 AUSTIN, Texas - A man is being charged with criminal negligence after trying to flee from a car crash with his 6-year-old son chasing after him.
On Saturday afternoon Travis County Sheriff's responded to a hit and run on N IH 35 Service Road and southbound Howard Lane. 
According to the court affidavit a witness saw a red Dodge Challenger and a silver Honda Civic collide, shortly after the Dodge Challenger fled southbound on IH 35 without stopping to provide aid or identification.
The witness identified as Shawn Velsor told police he followed the suspect and stopped his car in front of the suspect's car.
The suspect identified by police as 49 year-old Godwin Ozoude rammed Velsor's car causing both cars major damage.
Police said another witness identified as Timothy Dale saw the suspect hit the first witness' car twice.
According to Velsor and Dale they observed Ozoude driving at high speeds until the suspects' car broke down near Howard Lane and Scofield Ridge Road.
The second witness told police Ozoude got out of his car along with a child later identified as his son and tried running away.
               
Documents said the witness stopped Ozoude from jumping a fence before he was taken into custody.
               
Ozoude is being held on $20,000 bond for child endangerment and negligence.