1,000 homes in Texas county destroyed or damaged by flooding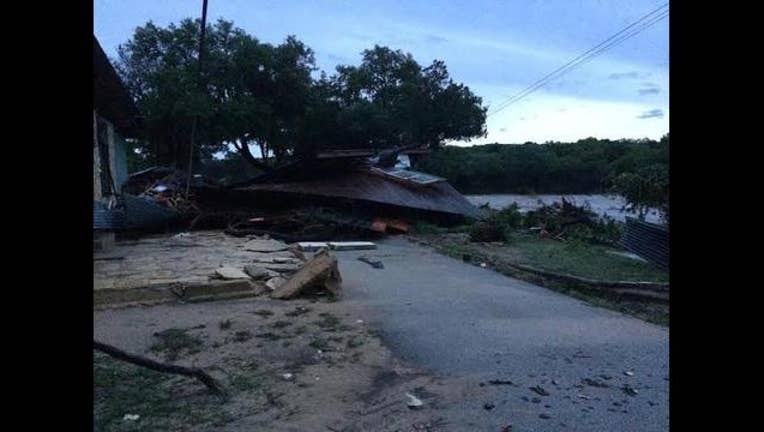 article
WIMBERLEY, Texas (AP) -- Emergency management officials say more than 1,000 homes in one Central Texas county were either damaged or destroyed in the Memorial Day weekend flooding.
Hays County officials said in a statement Monday that about 320 homes were destroyed and about the same number sustained "major damage." Approximately 375 sustained lesser damage.
Authorities say nearly 500 other homes had slight damage such as missing roof shingles or broken windows.
Search crews continue to scour the banks of the Blanco River for the bodies of two children who were swept away in floodwaters over the holiday weekend. The bodies of nine others were found earlier.