15-year-old boy drowns at Dudley Johnson Park in San Marcos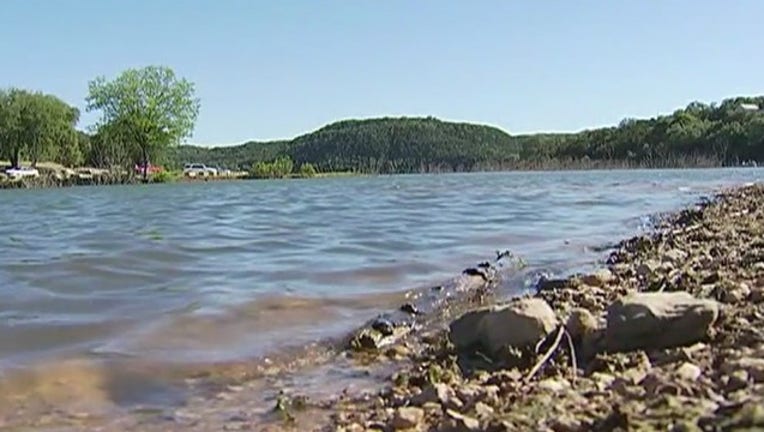 SAN MARCOS, Texas (FOX 7 Austin) - A 15-year-old boy drowned in San Marcos on Wednesday. 
According to the Hays County Sheriff's Office, deputies responded to Dudley Johnson Park, also known as 5 Mile Dam, at 4444 South Old Stagecoach Road for a possible drowning around 2 p.m. on Wednesday, June 26. First responders from San Marcos, Kyle, and Texas Parks and Wildlife helped HCSO with their search for the missing swimmer. 
He was found in the water around 3:30 p.m., near the area he was last seen by witnesses. 
The investigation is ongoing.