17-year-old arrested for bringing gun to McCallum High School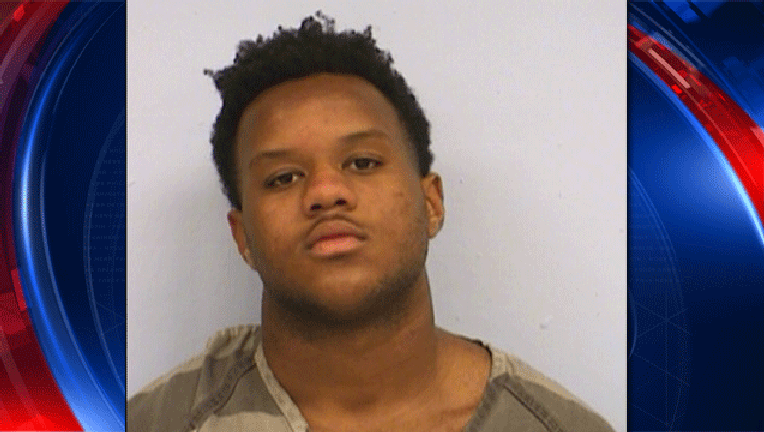 article
The Austin ISD Police Department has arrested and charged 17-year-old Kevon Tyree Walton with a third degree felony, unlawful carrying of a weapon, after he brought a firearm into his high school. 
According to AISDPD, a student informed a school resource officer at the McCallum High School on Wednesday, May 17, 2017 that she had seen a fellow student in possession of a gun during her second period Spanish class. The student identified her fellow classmate as Kevon Tyree Walton. 
Officers went and made contact with Walton soon after in front of the McCallum field house. 
While performing a pat down on Walton, officers discovered a small black .25 caliber pistol in a brown leather holster. The holster and pistol were tucked into Walton's waistband, directly below his naval. 
Walton was taken into custody and charged with Texas Penal code 46.03 Places Weapons Prohibited, a third degree felony. His bond at the Travis County Jail has been set at $10,000.