22-year-old from Fort Bragg identified as swimmer who died in Lake Travis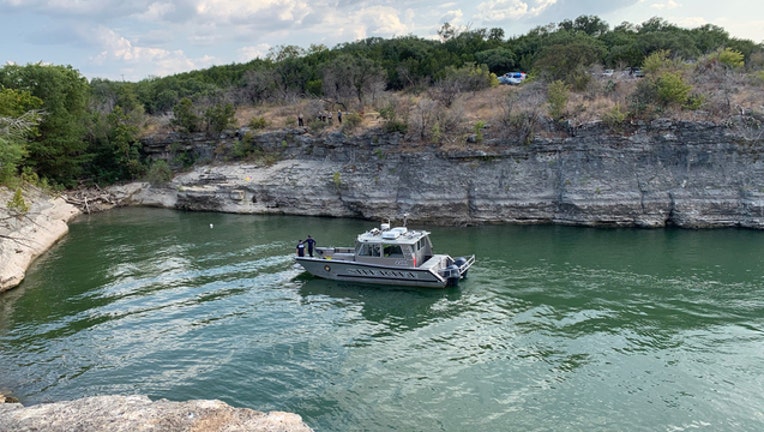 article
AUSTIN, Texas - The Travis County Sheriff's Office has identified the swimmer whose body was recovered after he went missing on September 14.
The victim has been identified as 22-year-old Akeem Albert Cameron from Fort Bragg, North Carolina.
Officials say that at around 1:15 p.m. on September 14 a 911 caller reported that Cameron was having trouble staying above the water in the Thurman Cover area of Lake Travis before he disappeared.
Crews responded and began to search for Cameron but rescue efforts were changed to recovery after about 40 minutes.
Detectives are investigating the incident and an investigation into the exact cause and manner of death is still ongoing.
Officials say Cameron is the third person to die in Lake Travis this year.
John Petrone died on June 17, after vanishing in the Rough Hollow area of the lake.
Sebastian Medina-Page died on February 21 in the Hurst Creek Arm area while trying to repair a broken pump at a private residence.