276 dogs rescued from New Jersey home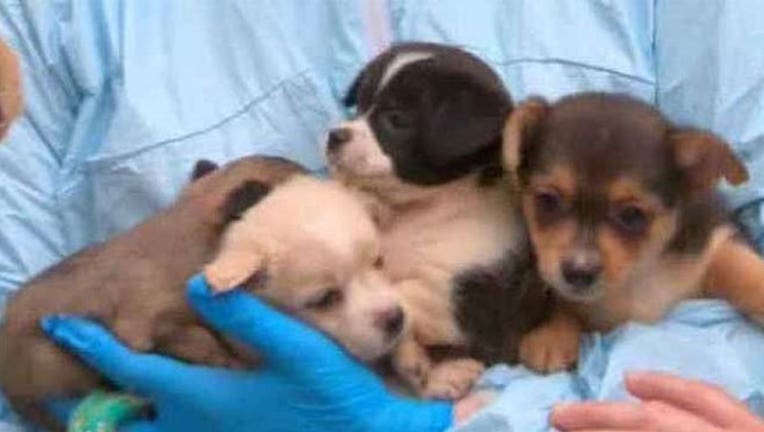 As many as 276 small dogs were rescued from a New Jersey home in what local authorities were calling one of the worst animal hoarding cases they've ever seen.
Officers with the Monmouth County Society for the Prevention of Cruelty to Animals said the dogs were living in deplorable conditions in a home in Howell, the Asbury Park Press reported Saturday.
The SPCA seized the dogs Thursday after an animal control officer was called to find a dog that had gotten loose.
"Most of these dogs have never seen the outside of their house before," the SPCA's Ross Licitra told the paper.
Licitra said most of the animals were in fair condition. He said officers found no dead dogs.
Read more on FOX NEWS.