44,000 Coast Guard members working without pay during government shutdown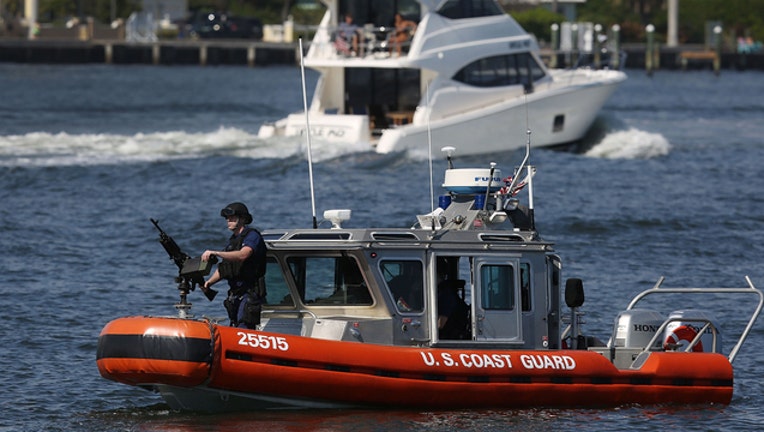 article
WASHINGTON (FOX 5 DC) - The U.S. Coast Guard is the only arm of the military that is working without pay due to the partial government shutdown.
Roughly 44,000 Coast Guard members are considered essential and are reporting to work without pay, with another 6,000 furloughed.
RELATED: Federal workers face grim prospect of lengthy shutdown
The Coast Guard is the only arm of the military impacted by the shutdown because it is funded through the Department of Homeland Security.
The shutdown began on Saturday and lawmakers have indicated they will close out the week without a resolution, all but ensuring the shutdown will continue into 2019.
RELATED: DC Mayor Muriel Bowser sends letter to President Trump urging him to end shutdown
President Donald Trump has demanded money to build a border wall with Mexico and Democrats have refused to add the money for the wall to the budget.
The Associated Press contributed to this report.