66-year-old cyclist killed in Granite Shoals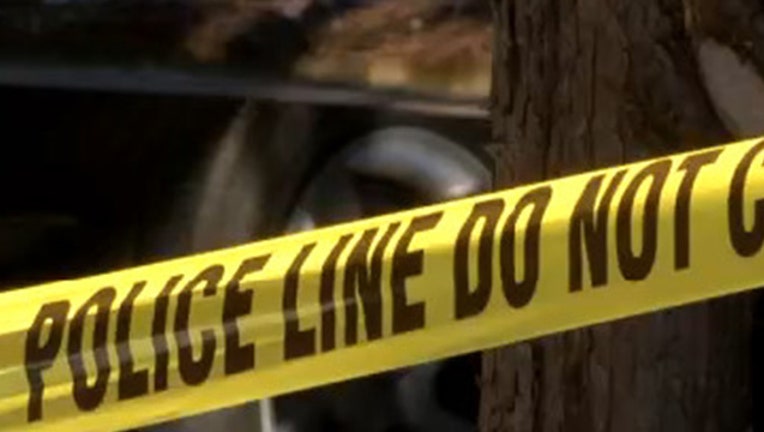 article
GRANITE SHOALS, Texas - A 66-year-old man was killed while he was bicycling on FM 1431 on Thursday morning. 
The cyclist was killed after being struck by part of a trailer being towed by a pickup in the 8400 block of FM 1431 West around 11 a.m. on Thursday, October 3. The bicyclist was traveling east on the edge of FM 1431 when he was struck by part of the trailer and thrown under the trailer and then into the ditch.
The pickup driver noticed the bicyclist go down and immediately turned into the driveway of the Granite Shoals Fire Rescue Station that was across the street.
The driver beat on the door to notify the Fire and EMS staff of the crash, according to police.
Granite Shoals Fire Rescue, Marble Falls Area EMS, Granite Shoals Police Department, and Texas Department of Public Safety responded to the scene. The 66-year-old bicyclist had CPR started by Fire and EMS on scene. AirEvac 49 was called by EMS but canceled as the injuries were too severe and the victim was declared dead on the scene.
The victim had been wearing a helmet.
Judge Nelson ordered an autopsy and the victim was transported from the scene by Clement Wilcox Funeral Home.